Have Your Bridal Shower at The View
The View is the Perfect Bridal Shower Venue in Quincy, MA
The View has function space to serve as a wedding reception hall. The View boasts functional space, an outdoor patio, friendly staff, and delicious food and beverages.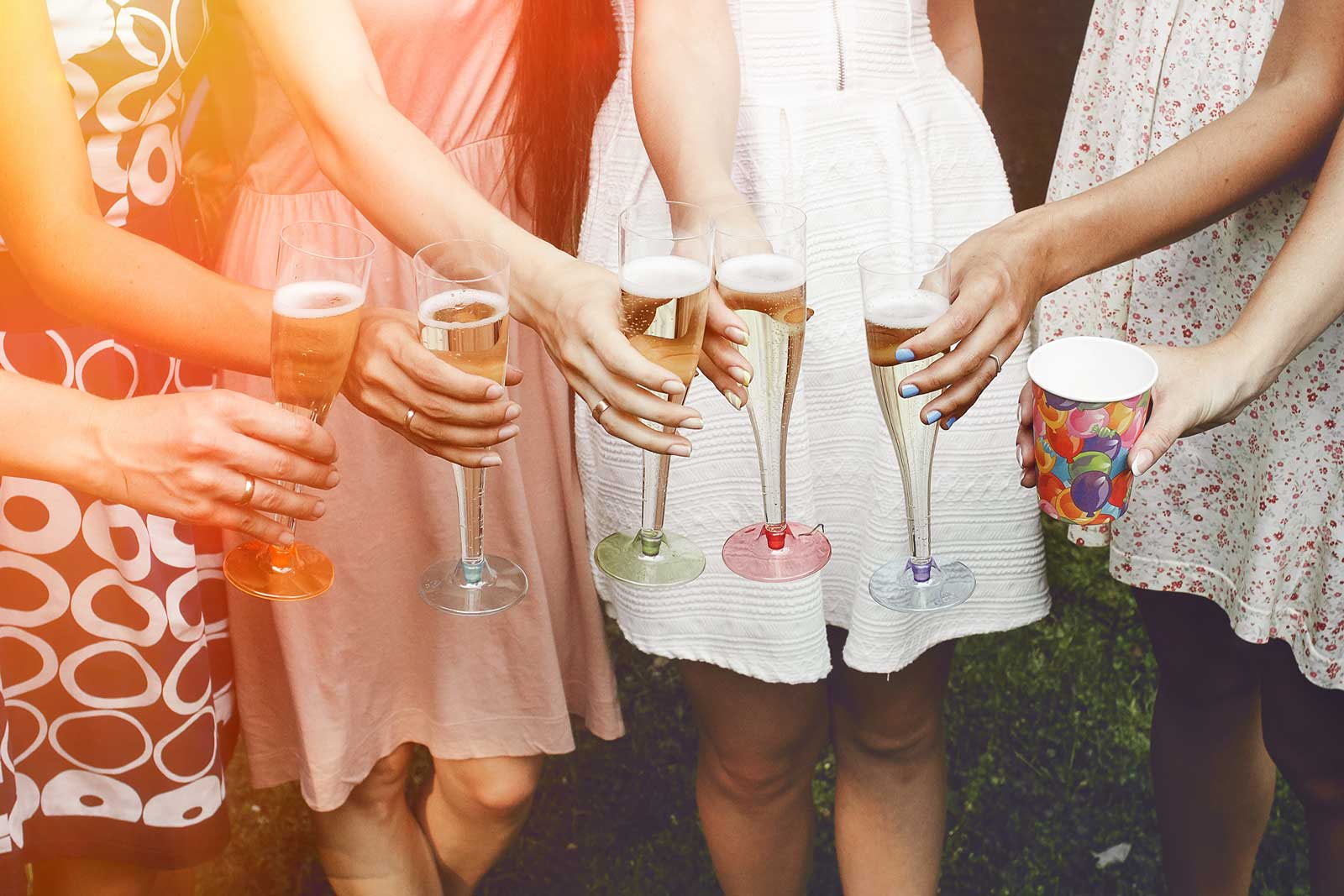 Inquire About Hosting Your Function at The View
We'd love to talk about your next event. Please call us at (617) 770-2500 or use the contact form below.
"*" indicates required fields
Hours (Seasonal)*
Mon-Fri: 7:30 AM – Close**
Sat: 7:00 AM – Close**
Sun: 7:00 AM – Close**
** Closing time based upon demand.