The View
Restaurant & Tavern
---
Full-Service Restaurant & Bar Overlooking Quincy's Presidents Golf Course
Restaurant, Tavern and Reception Hall Overlooking the Beautiful Landscape of Presidents Golf Course
The View Restaurant & Tavern is open to the public March through December for breakfast, lunch and dinner.
In addition to the alluring landscapes, the venue offers alfresco patio dining as well as seating inside with panoramic views, a fully operational bar and multiple flat-screen televisions.
Owner Bill Fraser, previously the General Manager, has operated The View Restaurant & Tavern since 2009.
Chris Carr, lead consultant, is a graduate of the Culinary Institute of America (C.I.A) and has been involved in the restaurant and catering industry for over 40 years.
The View Restaurant & Tavern is available for golf outings and also year-round for functions. The venue is an optimal place for birthdays, anniversaries, graduations, retirements, bereavements or any special occasion.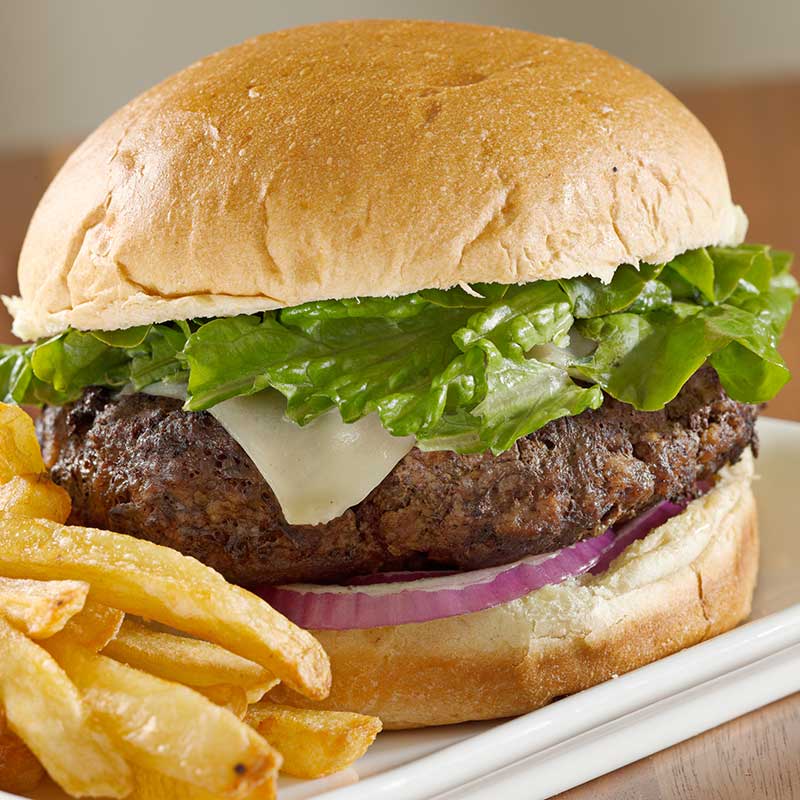 Host Your Private Function at The View
With functional space, an outdoor patio, friendly staff, delicious food and beverages, The View is a perfect location for graduation celebrations, bereavements, birthdays, corporate events, fundraisers, golf tournaments, wedding rehearsals, and more!
Hours (Seasonal)*
Mon-Fri: 7:30 AM – Close**
Sat: 7:00 AM – Close**
Sun: 7:00 AM – Close**
** Closing time based upon demand.